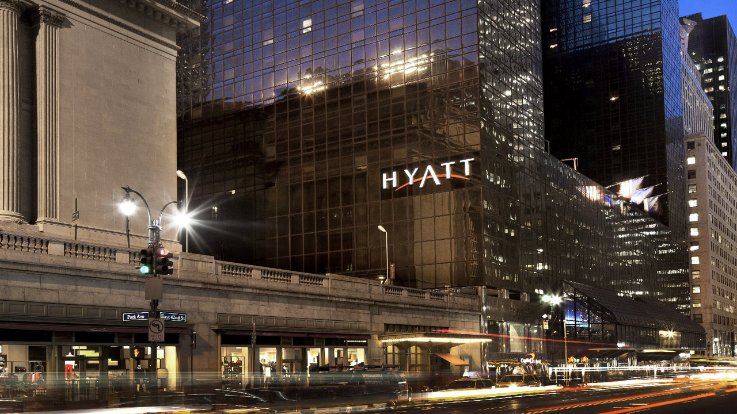 SABR returns to the Big Apple for our 47th national convention on June 28-July 2, 2017, at the Grand Hyatt New York. Visit SABR.org/convention to find stories, photos, and multimedia clips from the convention.
The Grand Hyatt New York, one of the city's most historic and luxurious hotels, is conveniently located in Midtown Manhattan just steps from Grand Central Terminal and within walking distance of many major attractions, including Times Square, the Empire State Building, and the New York Public Library.
SABR 47, which is open to all baseball fans, includes top featured speakers from around the baseball world — front office executives, players, managers, scouts, writers and analysts. Find more information now at SABR.org/convention.